Upcoming Workshops
July 7-9, 2017 – Special Omega Institute Retreat, Hands of Light, Rhinebeck, NY. Omega Institute
NEW PROGRAM!  April 30, 2017 – Healing Your Life: Hearing the Call From Within, Sunday, 10am-5pm, $135, New York City.
Plus: Ongoing one-day monthly programs in NYC teaching intuitive energy-healing skills and inner-healing skills.  No prior training required, yet valuable for advanced healers as well.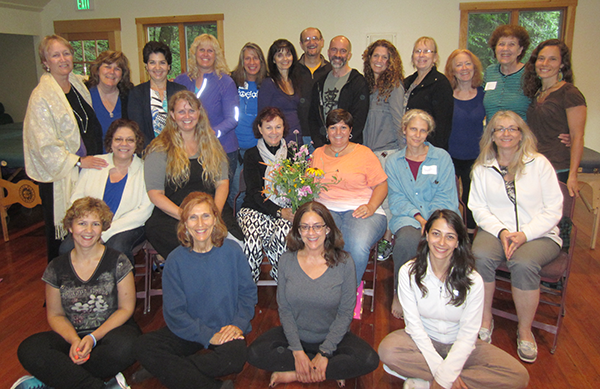 Overview of Priscilla Bright, MA Programs
Priscilla is a gifted and heartfelt group facilitator who has led thousands of participants over three decades in her inspirational retreats and workshops. These powerful group programs are designed especially for the world's healers and caregivers, as well as those who may not be in a healing profession but who feel a strong calling to being a healing force in their life and community.
Meet Priscilla
Priscilla Bright, MA is an energy healer and experienced international healing instructor with over 30 years in the healing and holistic health fields. She is the founder and leader of the Healer's Path programs, and is on the faculty of Omega Institute For Holistic Studies and the New York Open Center. She is the immediate past School Dean of the international Barbara Brennan School of Healing. Priscilla holds a BA in Human Ecology, and a MPH in Health Behavior/Health Promotion from Boston University School of Medicine.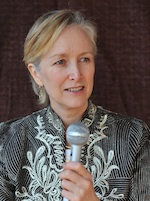 Priscilla is a gifted group facilitator whose powerful training programs are designed for those who feel a call to be a deep healing presence in their life or work. Participants are trained to access and build their internal healing energies, and to utilize these for both their own self-care and inner-healing, and for developing hands-on energy-healing skills and healing presence with others. These programs also connect participants to the support of Priscilla's ongoing healing-community activities online and at retreats.
Priscilla's individual energy-healing work is in New York City & New Paltz, NY, and on phone and Skype. Her work reconnects clients with their own inner-healing energies and wisdom, enabling them to move with grace along their soul's transformational healing path even in the face of stress, change, or physical or emotional challenge. Clients receive energy healings, and also are guided to strengthen their own intuitive energy awareness and energy skills for self-care and self-healing.
Call Priscilla at (845) 417-8261 or email priscilla@priscillabright.com for more information on individual healing sessions or upcoming programs.